The premier Wellfleet Oyster
From Our Farm to You
Holbrook Oyster is Jacob Dalby, Justin Dalby and Zack Dixon. Justin and Jake are sixth generation Wellfleet Holbrooks. The Holbrooks have owned farms, inns and stables in Wellfleet for close to 200 years. Jake and Justin's dad, Cliff, taught them Oystering on the family shellfish bed. They're out on the water every day, farming Oysters in the hard-working tradition of generations of Wellfleet Holbrooks.
Farm Direct


Wellfleet oysters
Wellfleet, MA
Wellfleetians doing what they do best.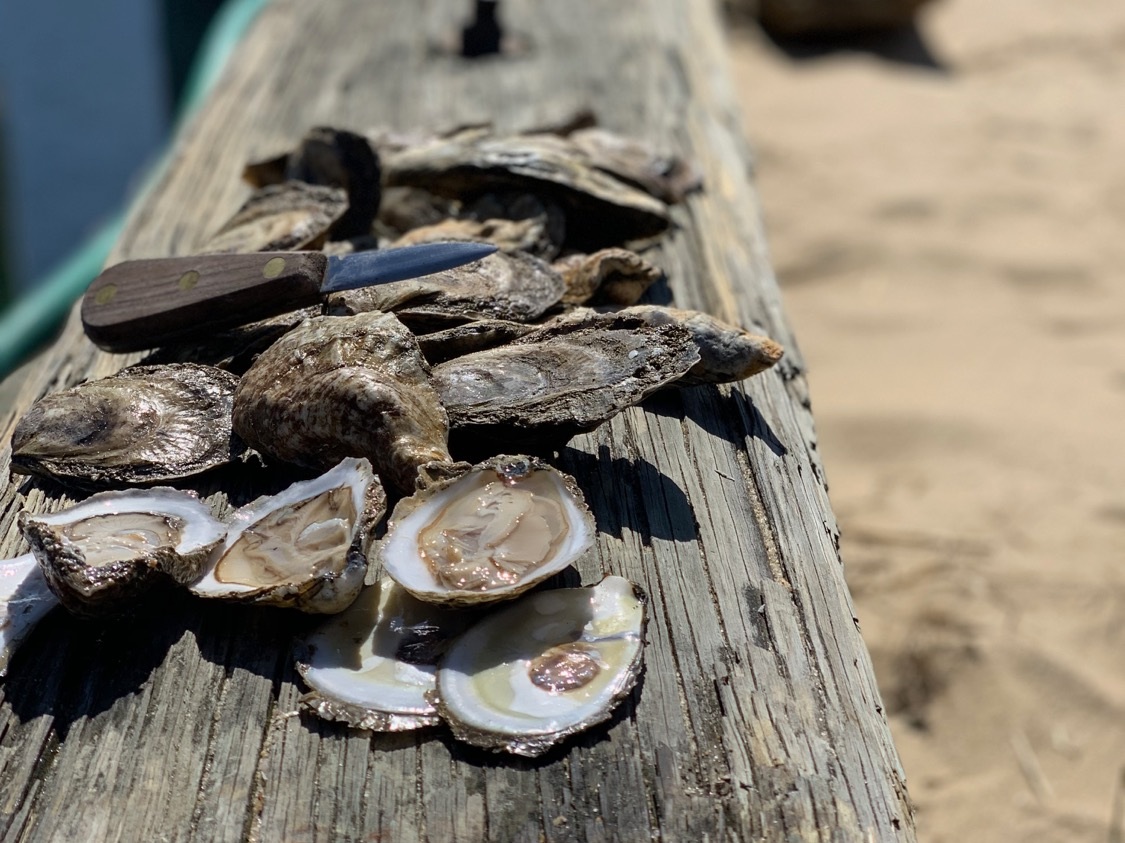 HEY CHEFS!
What do you need? Tell us about yourself and your establishment. We want to know you and have a great relationship. CLick the button below or call or e-mail anytime.